Private Party!
The Makery

12100 West Center Road, Suite 612

Omaha, Nebraska 68144

USA

(map)
It's time to add some personalized flare to your front door! We'll be painting wooden door hangers!
Your door hanger will be pre-cut, sanded, and primed for you to personalize! We have a full color spectrum of paint for you to choose from and many patterns for you to follow including stripes, chevron, and polka dot. We will also have paint pens and stencils for you to use. You can choose to hang your door hanger with a brown or white rope. You can also add an adorable burlap bow to your finished hanger!
Fill out the form below with your name and email address. Then, click the drop down menu to select which shape you'd like. Then click submit.
If you have any questions, please email us at info@themakeryomaha.com.
Thursday, February 9th
5:30pm - 7:30pm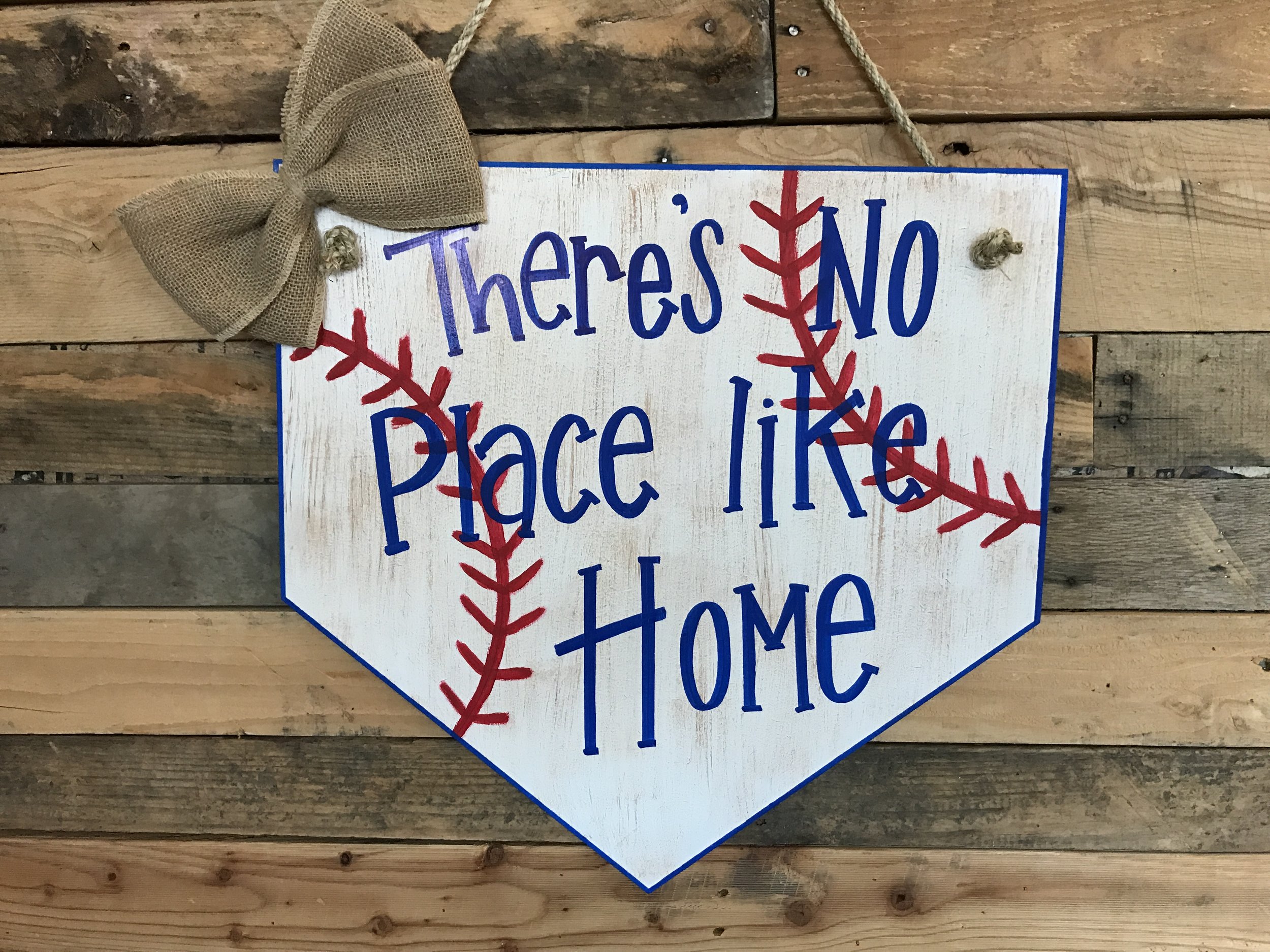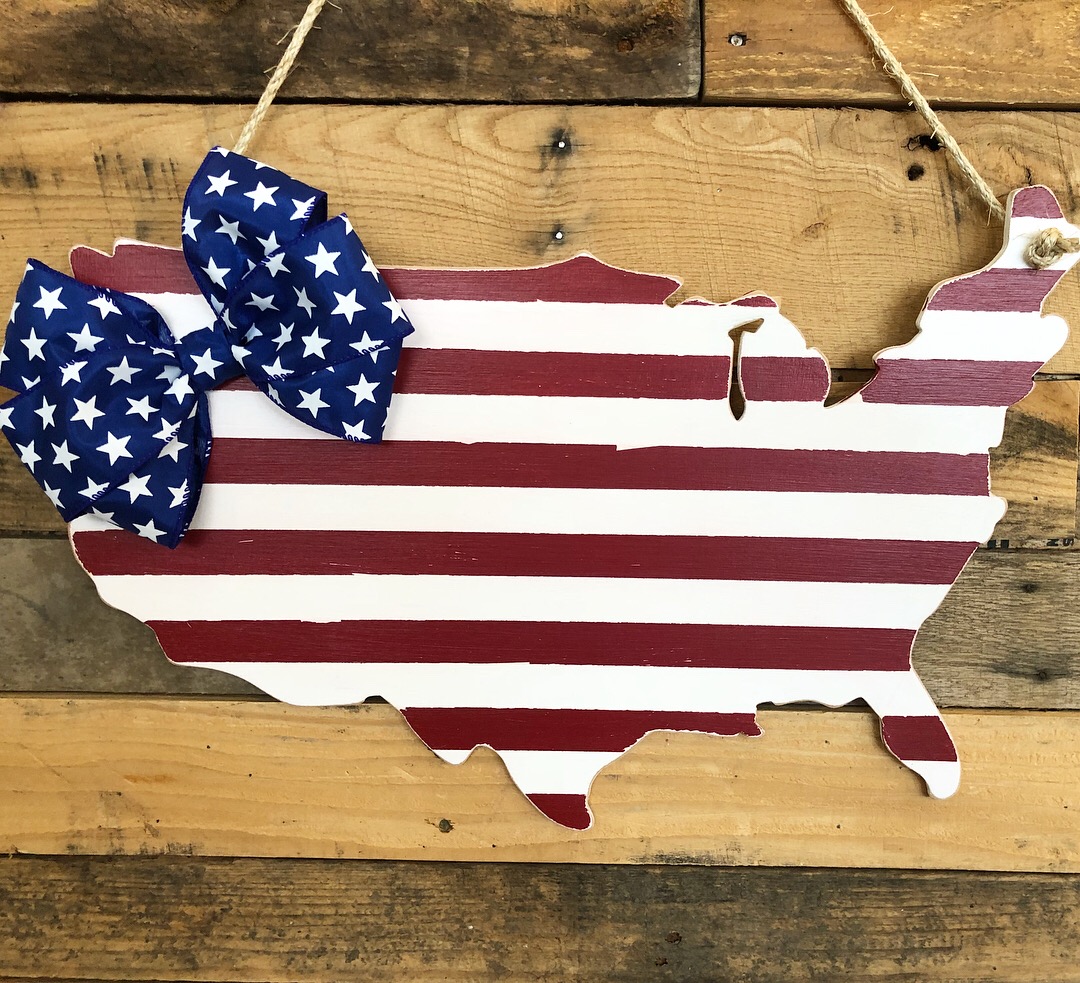 Piece of Paper (Rectangle)