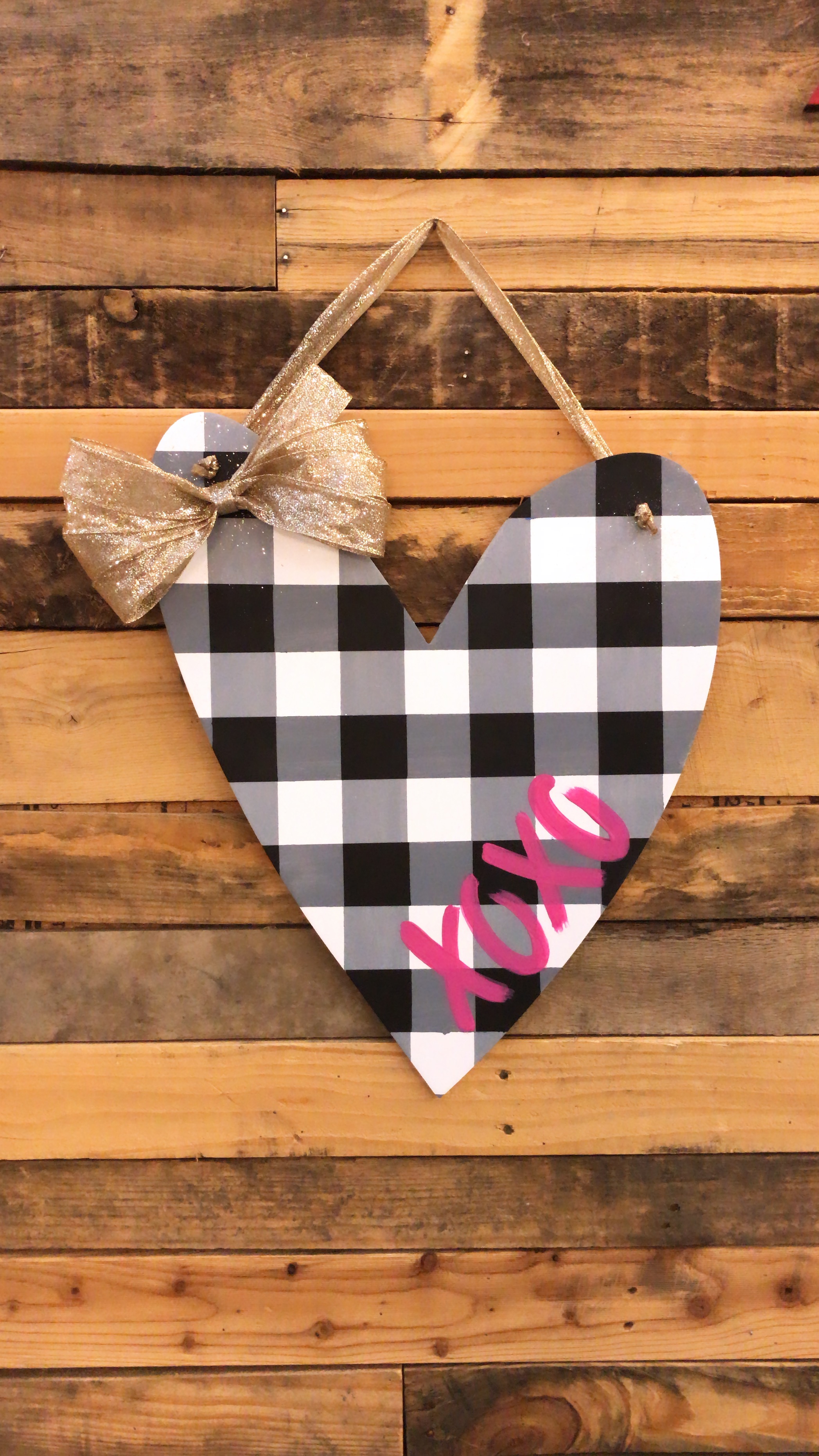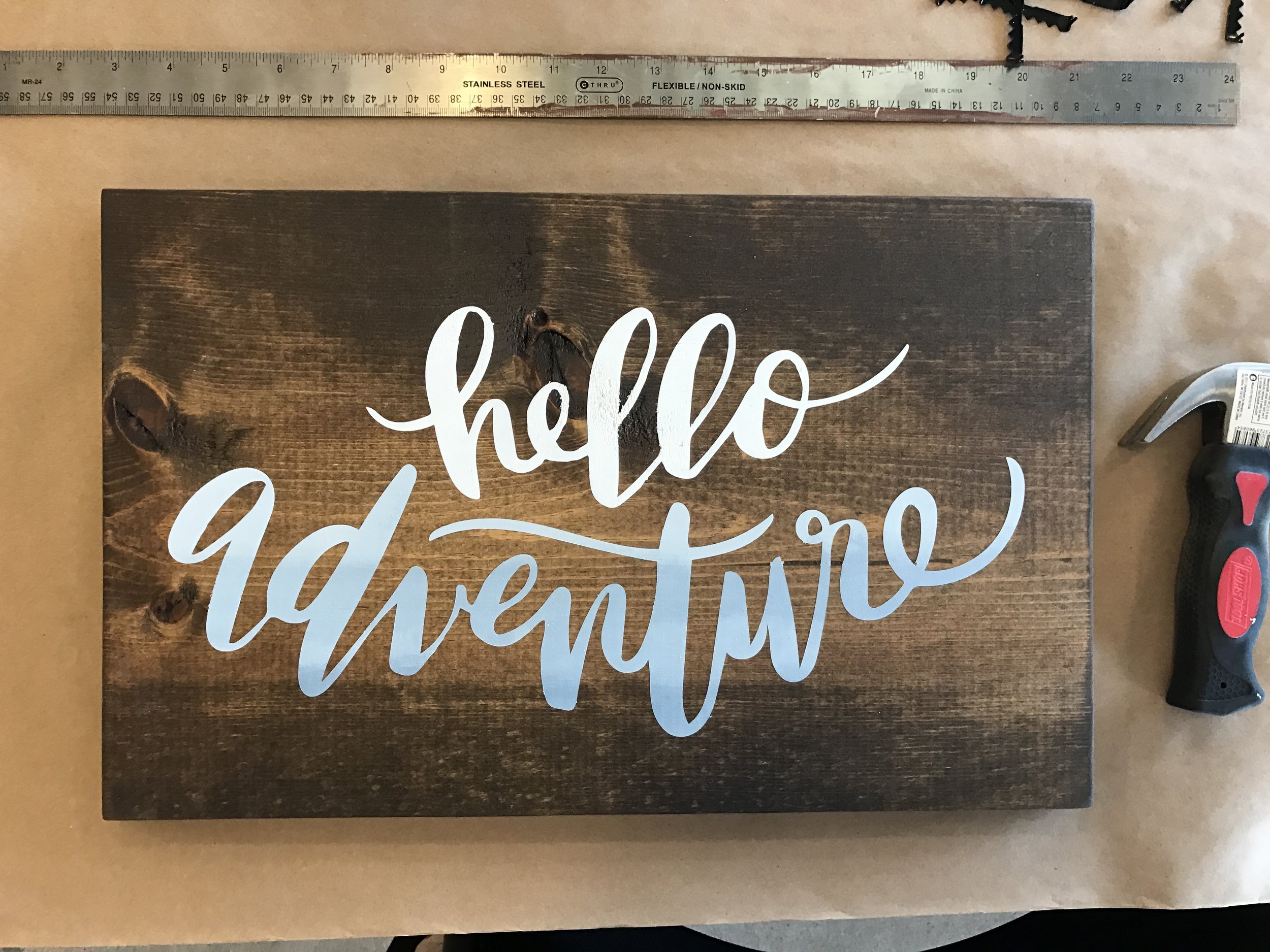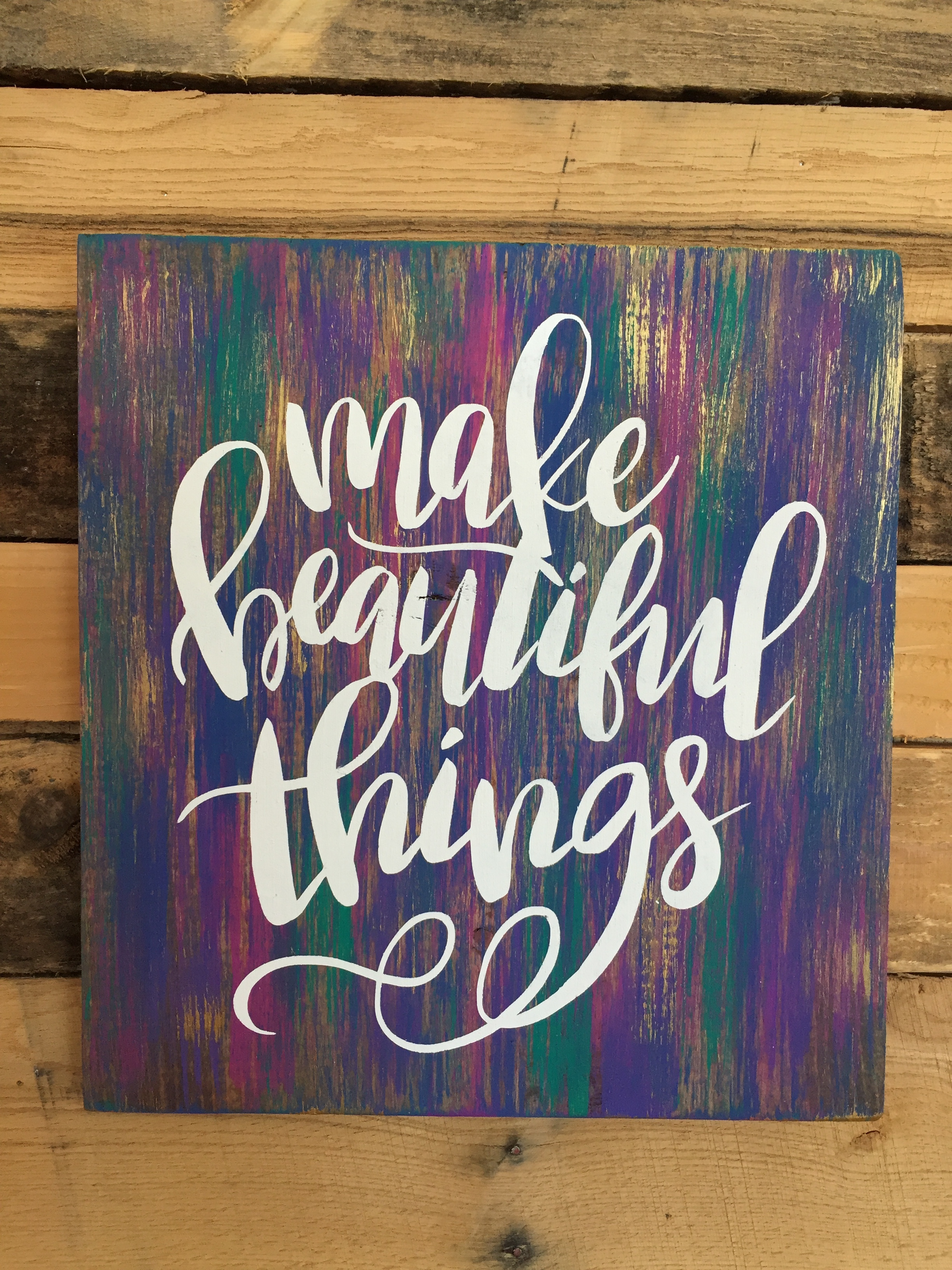 At open crafting sessions you are able to make any of the projects that you've seen previously offered at our studio! Please read all the information below to ensure the best crafting experience!
OPEN CRAFTING TIPS, RULES, AND GENERAL INFORMATION:
Registration isn't necessary but it is very helpful for us to plan! Space is available on a first come, first serve basis. If you'd like to ensure your spot and save a table for your group, please call/message/email us or fill out the form below. Please include the number of people in your party (adults and kids), what time you'd like to come in, and if you have any specific craft project requests for anyone in the group. ***We do ask that you make a reservation for parties of four or more.***

Out of respect for our staff, please arrive by 6:00pm on weeknights and 2:00pm on Sundays at the latest. Crafts can take 2-2.5 hours to complete and we close at 8:00pm/4:00pm. Although we will stay to let you finish your project, we always prefer to close on time.

While we work our hardest to keep our crafts and supplies stocked, we cannot guarantee that we'll always have every project available to you! If you are set on a specific project, it is best to call/email/message or fill out the form below to let us know! We are happy to set aside any crafts for those that ask! Otherwise don't worry because we have a LARGE number of projects and options available and we are sure that you'll find something that you love.

*NOTE* If you fill out the form below with a reservation request, we do not send a confirmation of reservation. If for some reason we don't have space at the time of your reservation, we will contact you! Otherwise you can assume that your reservation made it through and you are in our books! :) If you have a question or are unsure of something it is best to call us at (402) 715-5959.
Below is a list of our projects that are currently the most popular. We still have other projects available including some new seasonal/Christmas projects! Or, if you have a project in mind that you've seen online please send us a photo of it and we can see if it's possible!
§ Painted Wooden Door Hangers - $35 - We have over 40 shapes and letters of the alphabet for you to choose from! Each door hanger is fully customizable and comes with a hanger and free burlap bow, if you choose.
§ Wooden Quote Signs - $34-$44 (depending on size chosen) - We provide you with a fail-proof stencil as a guide to paint the letters onto a pre-stained plank of wood. You can choose your colors for the background (optional) and lettering from our entire rainbow-selection of paints. We have over 50 wording choices to choose from OR you can have us make a custom stencil for you!
§ Reversible Holiday Blocks - $35 - You'll use vinyl lettering, paint and/or colored scrapbooking paper, and your creativity to decorate pre-cut, sanded, and stained wooden blocks. The blocks are reversible, so you'll decide which two of our variety of seasonal sayings you'd like for your project.
§ Burlap Wreaths - Average price: $35 - We will teach you how to make a burlap "bubble" wreath using a wire form and a roll of burlap. After you complete the wreath you'll be able to decorate it using any of the décor from our Wreath Bar. We have bows, ribbon, wooden letters/words, faux flowers, pinecones, and fun Christmas and wintery stems! Everything is priced a la carte.
§ Front Porch Welcome Sign - $48 - You'll be making a 54" tall sign you're your front porch! You can paint the pre-stained board or leave it bare. Then you will paint your 'Welcome' letters in whatever colors you choose.
§ String Art - $34 (Adults) $15 (Kids) - For this unique craft you can choose from 30+ patterns. You'll then use a hammer to drive nails around the pattern and string embroidery floss around the nails to fill it in!
§ Terrariums/Succulent Plantings - Average price: $34 - Choose from our large selection of pots, planters, and terrariums and create your own succulent planting! We have cute, unique succulents in stock for you to choose from and an "Extras Bar" of fun décor items that you can choose from to decorate your planting including rocks, moss, flamingos, unicorns, garden signs, dinosaurs, and MORE!
-------------
We can't wait to craft with you!