Door Hanger Painting Night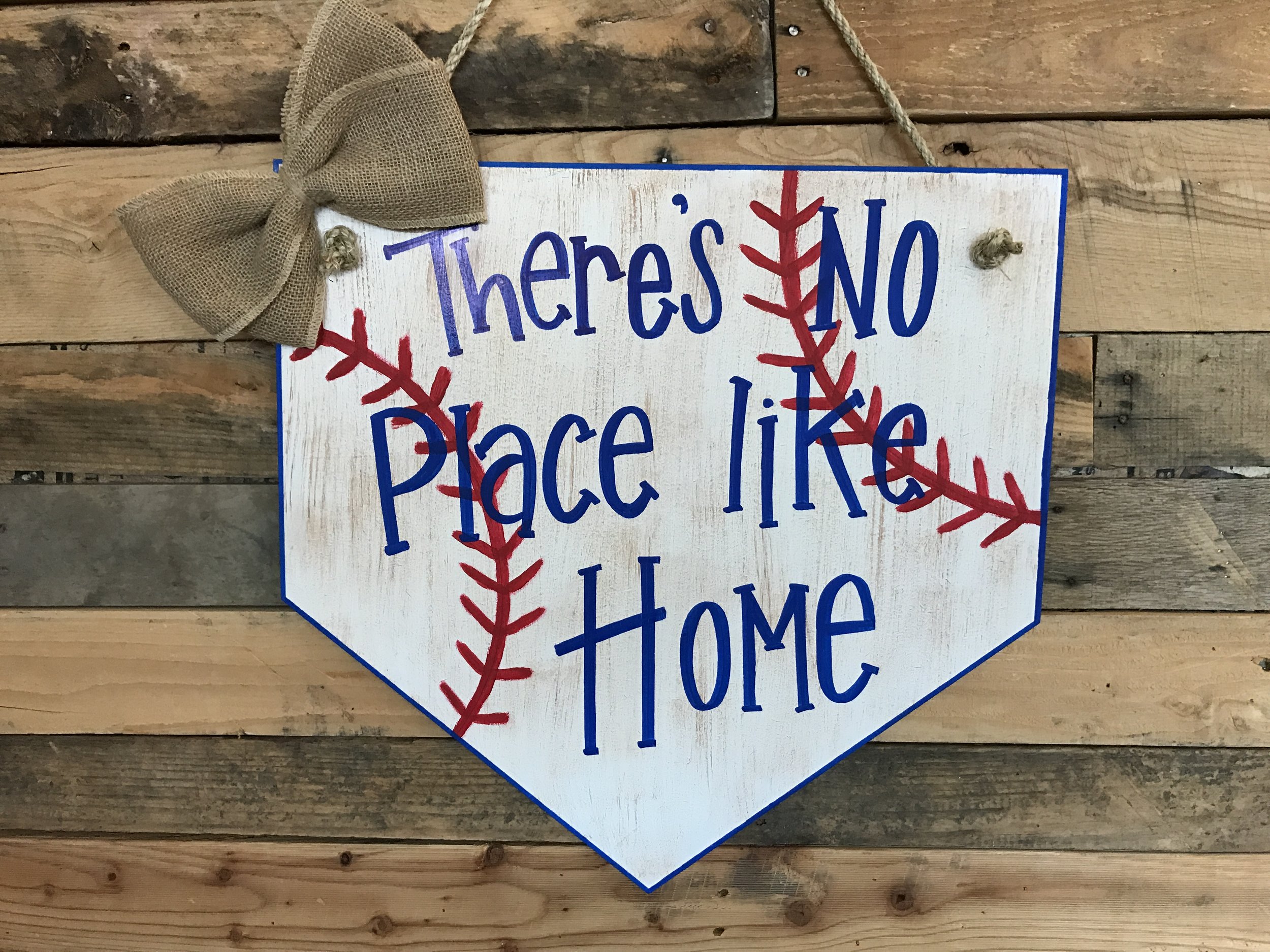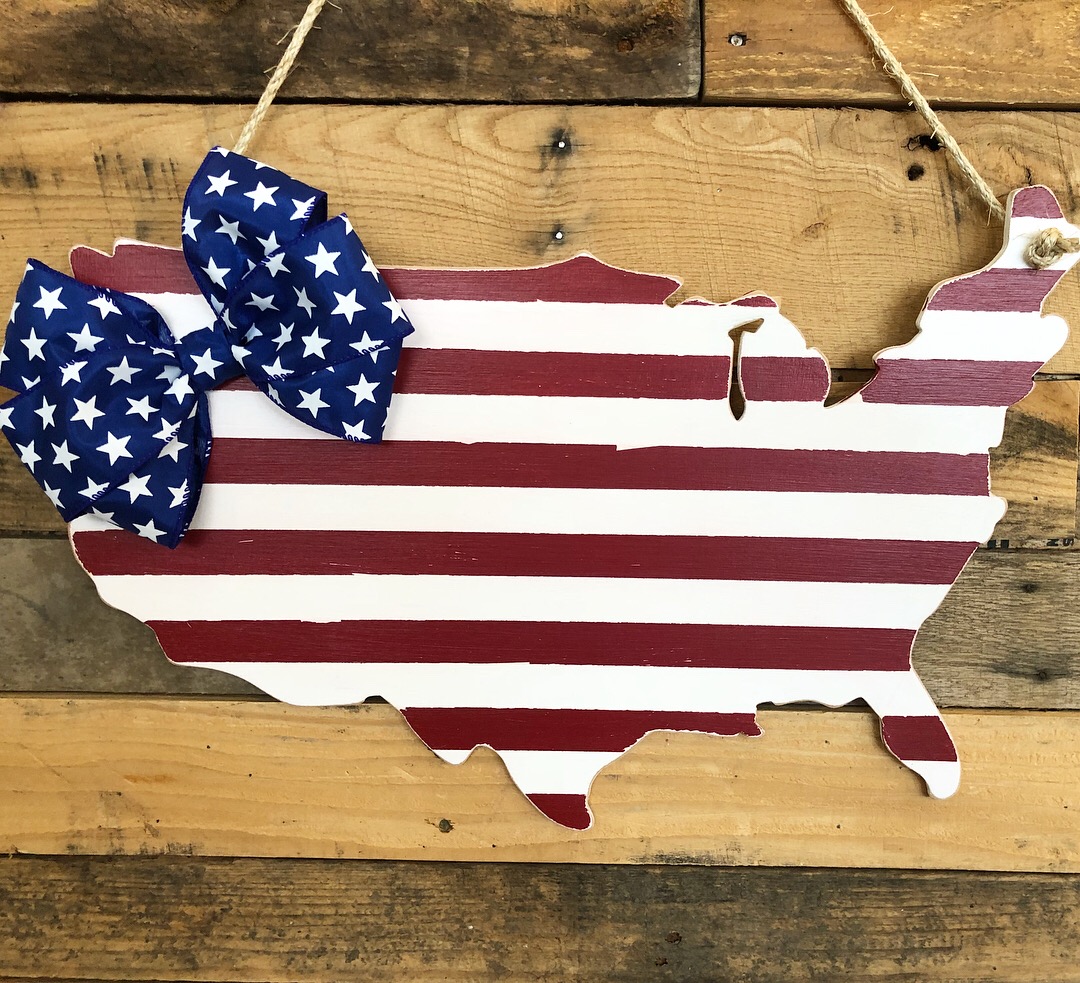 Piece of Paper (Rectangle)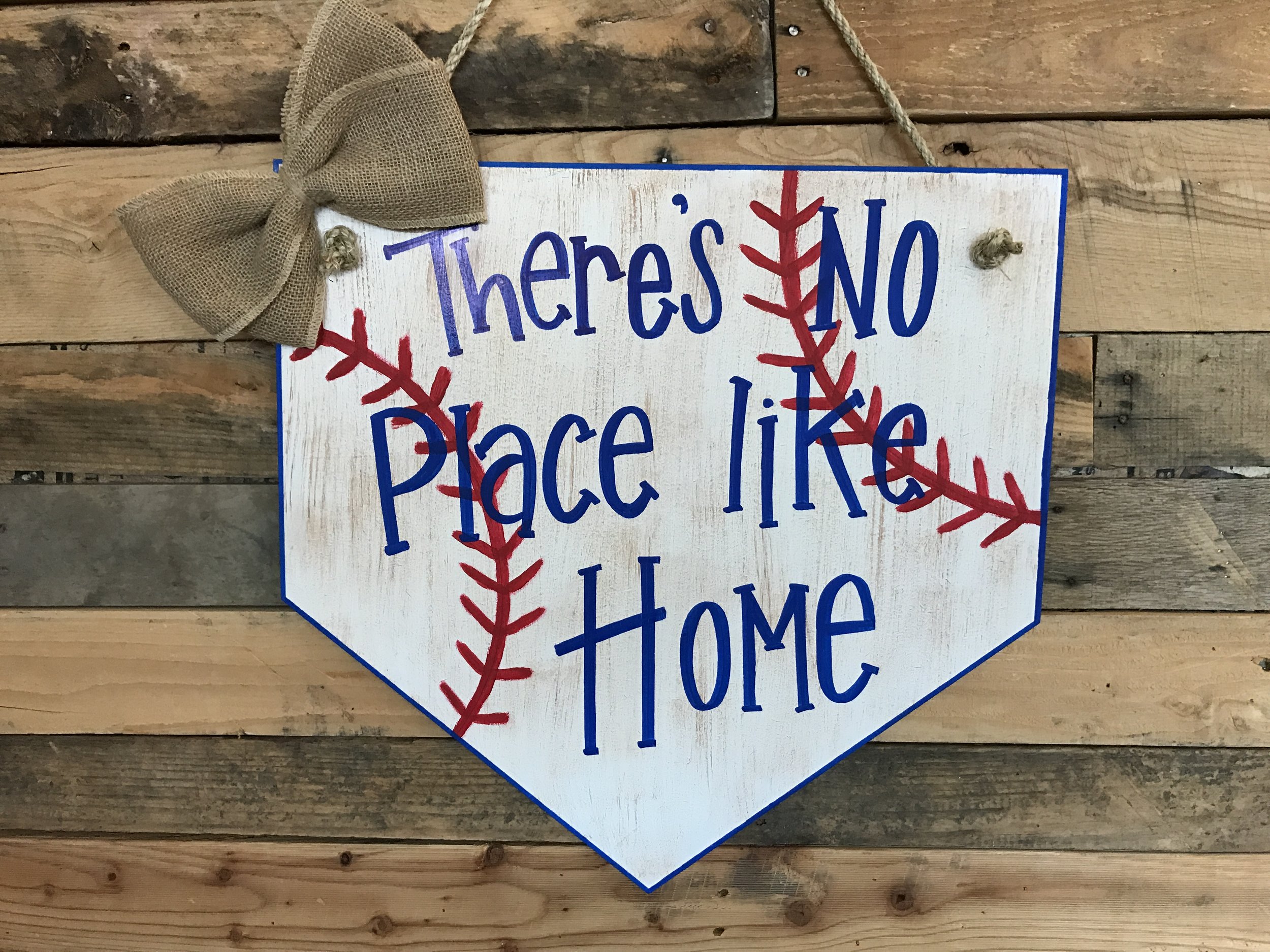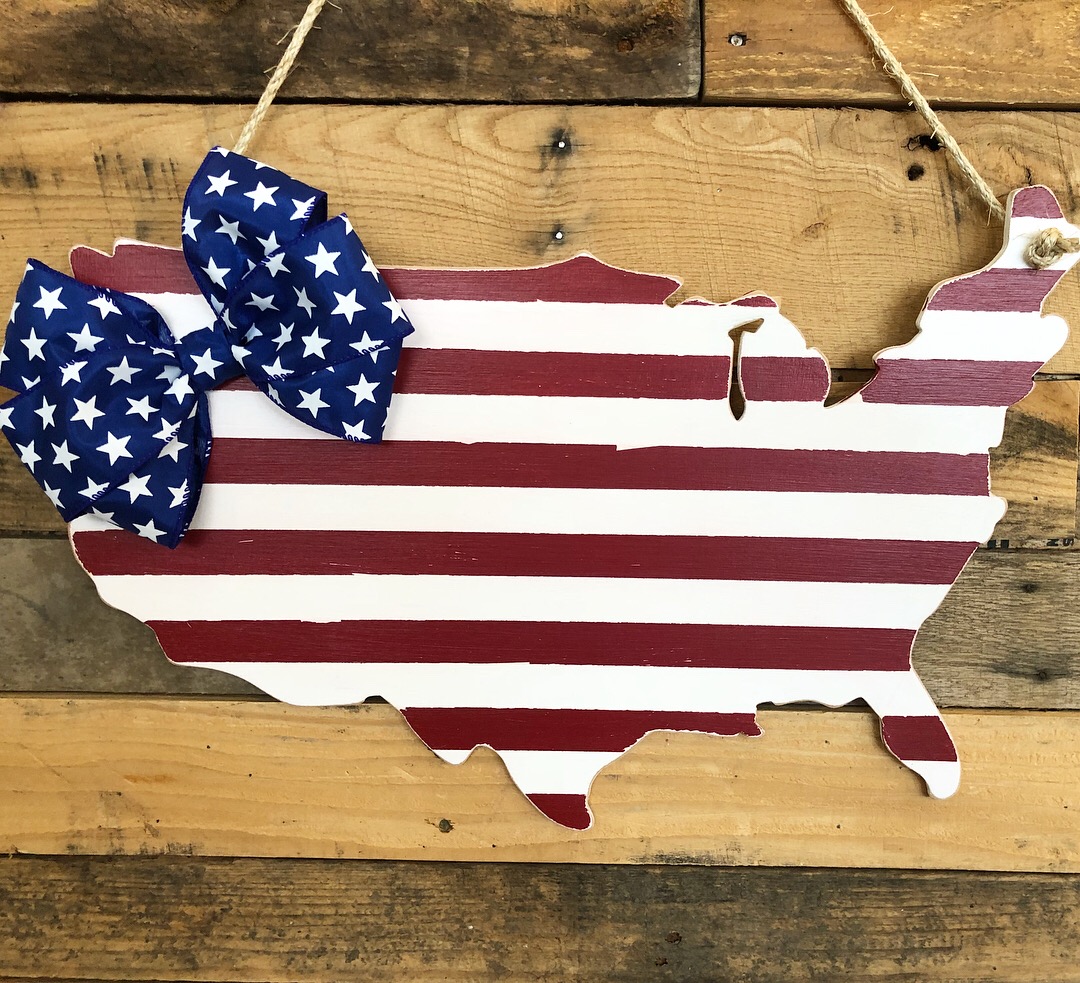 Door Hanger Painting Night! - 5/30
It's time to add some personalized flare to your front door! We'll be painting wooden door hangers!
Once you click the 'register' button below, a window will pop up with a drop down menu of shape options for your door hanger. Choose a shape from the drop down menu. To complete your registration and save your seat, you must then click the 'register' button and go to your cart to pre-pay for your door hanger.
Your door hanger will be pre-cut, sanded, and primed for you to personalize! We have a full color spectrum of paint for you to choose from and many patterns for you to follow including stripes, polka dot, rustic blended, or plaid. We will also have paint pens and stencils for you to use. Our staff can customize your door hanger with some hand lettering at no additional charge. You can choose to hang your door hanger with a colored or natural rope. You can also add an adorable burlap bow to your finished hanger! All materials are included in the class fee of $35/person.
Colored or glittered bows as well as 3-D wooden shapes and words are available as an upgrade to purchase at the time of class for $1-$5/each.
Please arrive to class 15-30 minutes prior to start time in order to check-in and be seated on time.
If you have any questions, please email us at info@themakeryomaha.com.