Private Party!
Choose and register for your craft below….Door Hangers OR Stenciled Quote Signs
DOOR HANGERS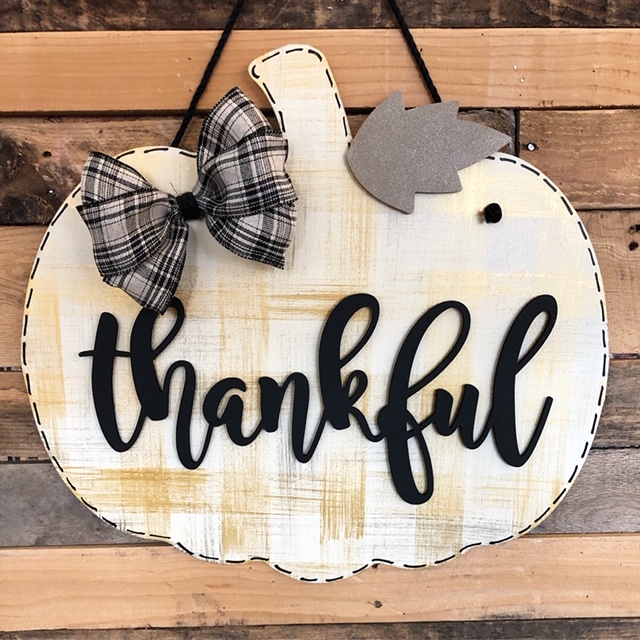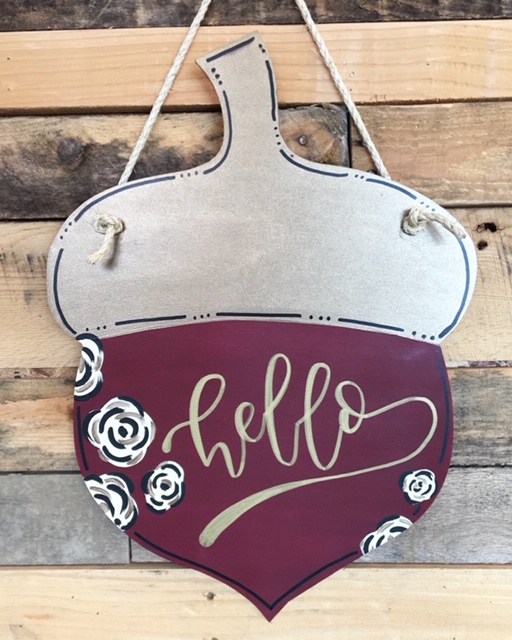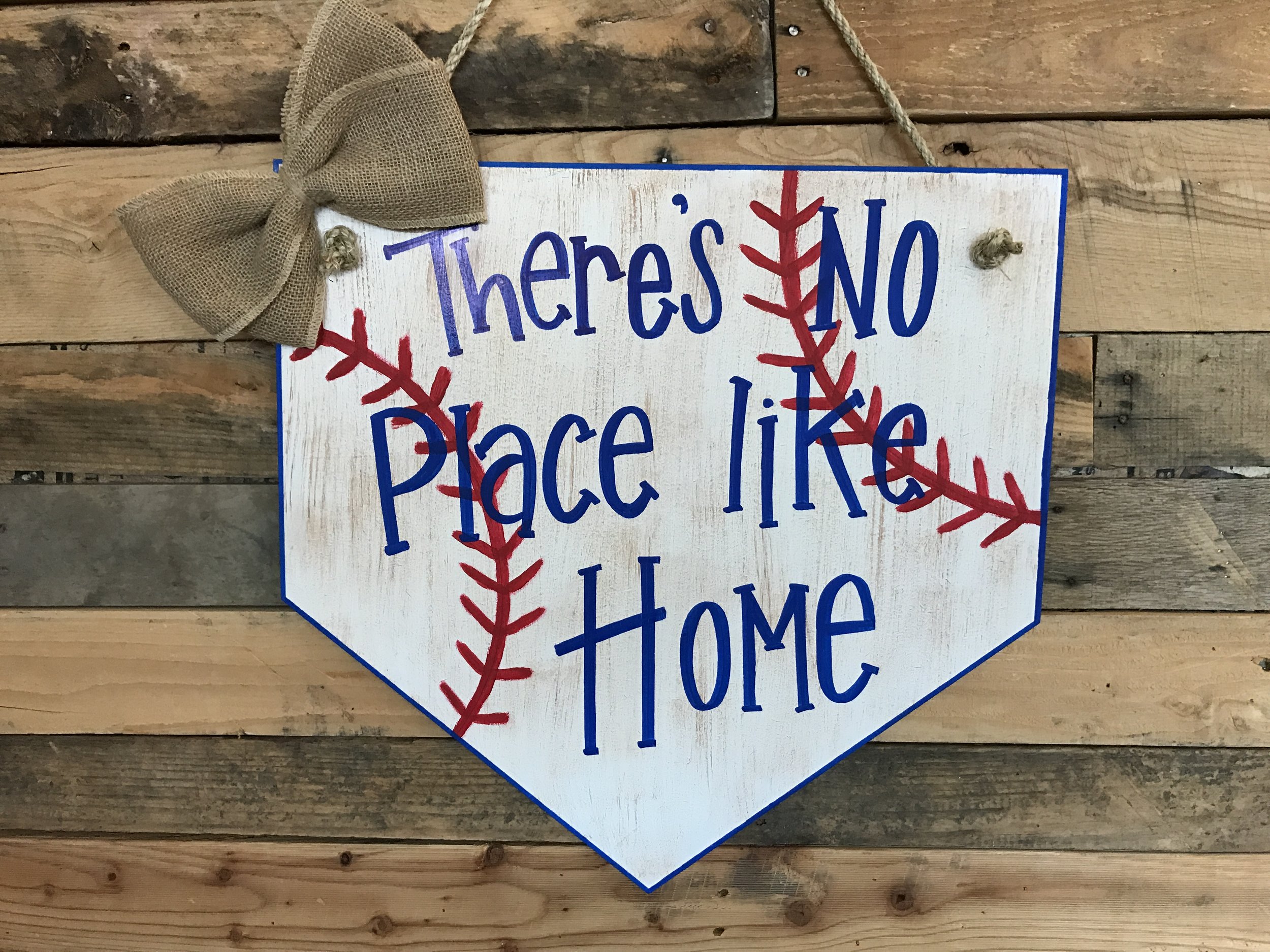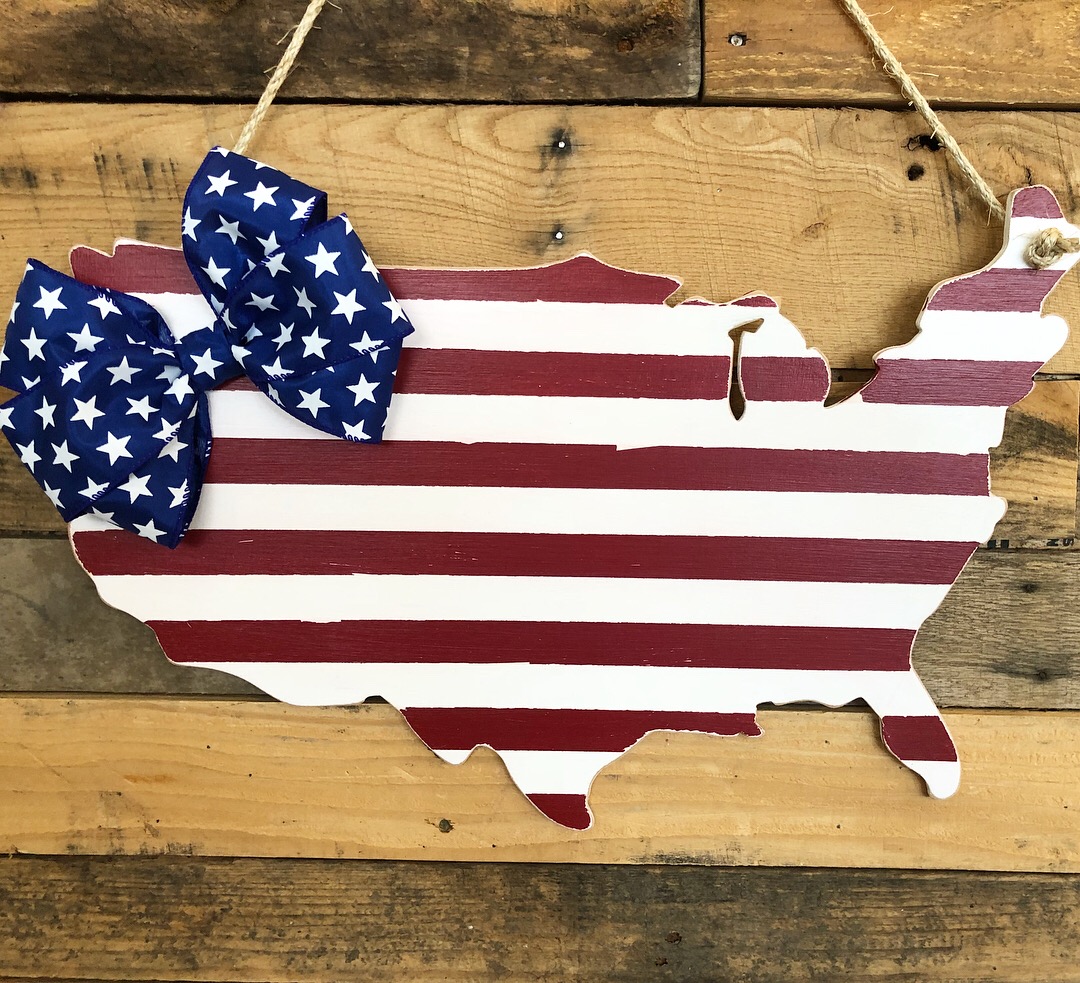 Piece of Paper (Rectangle)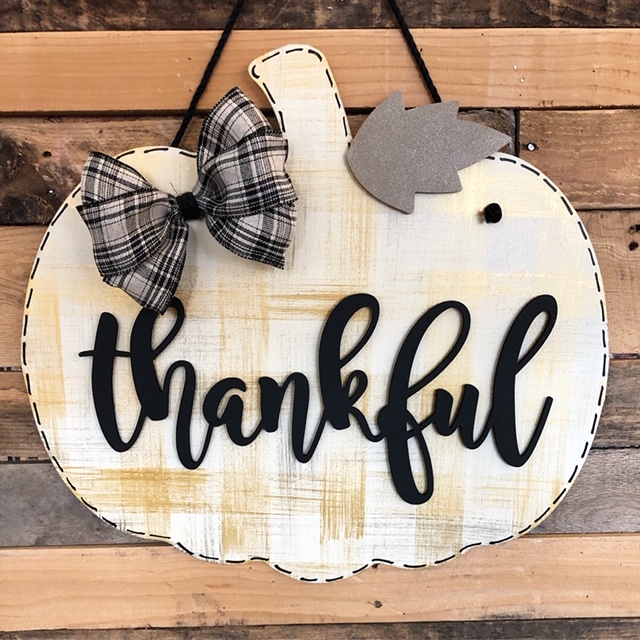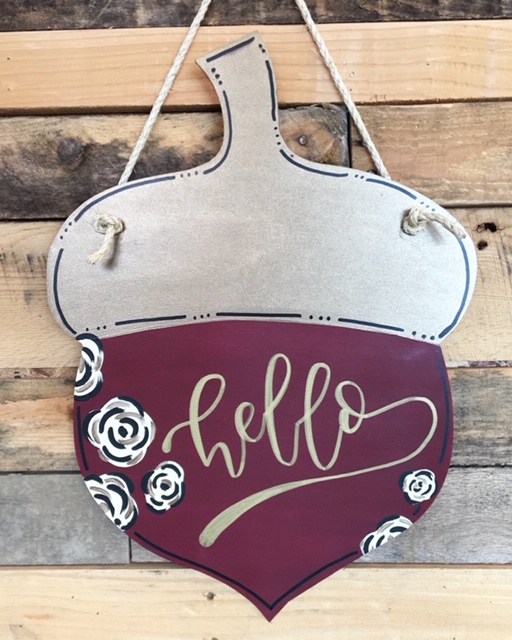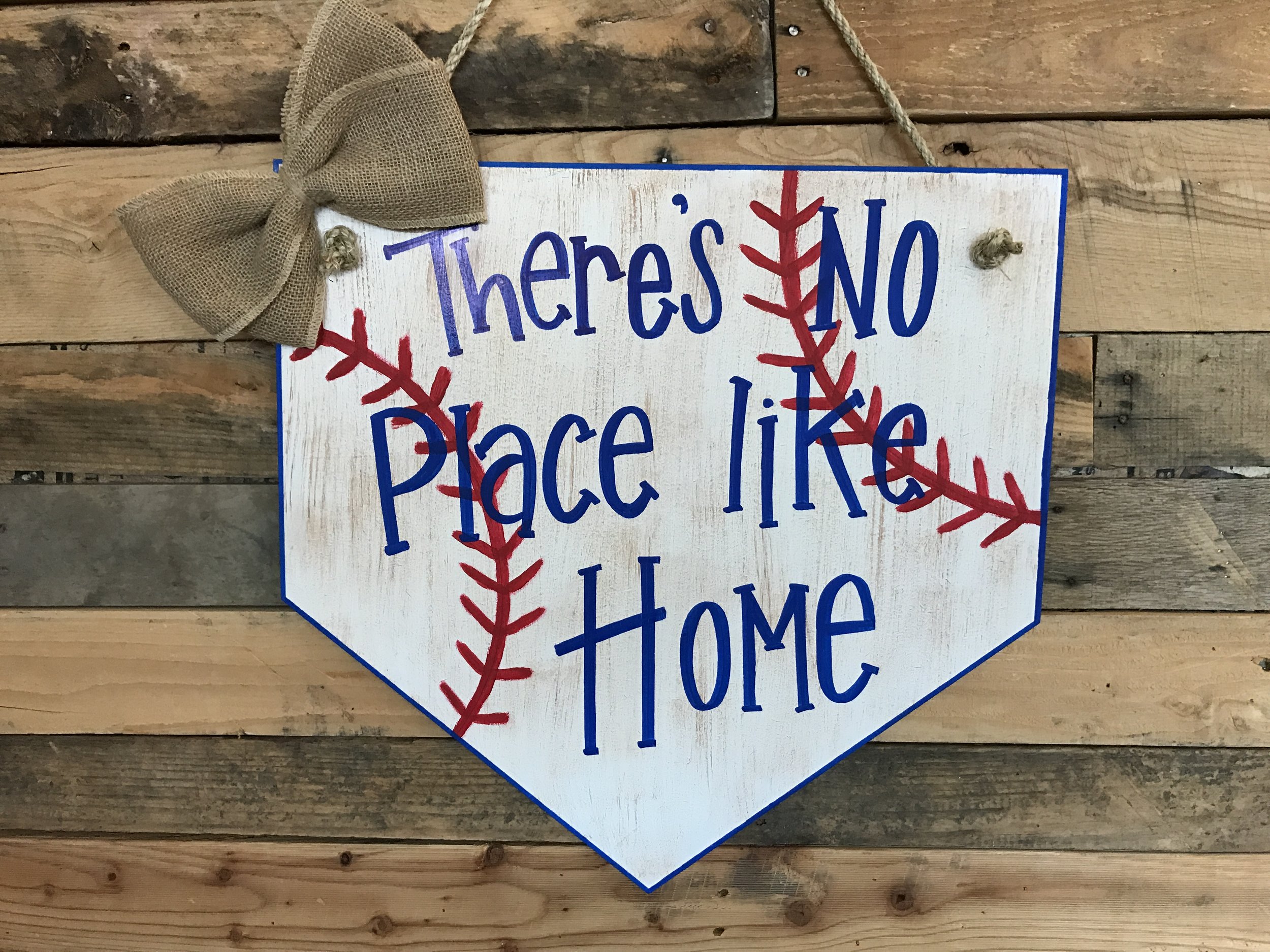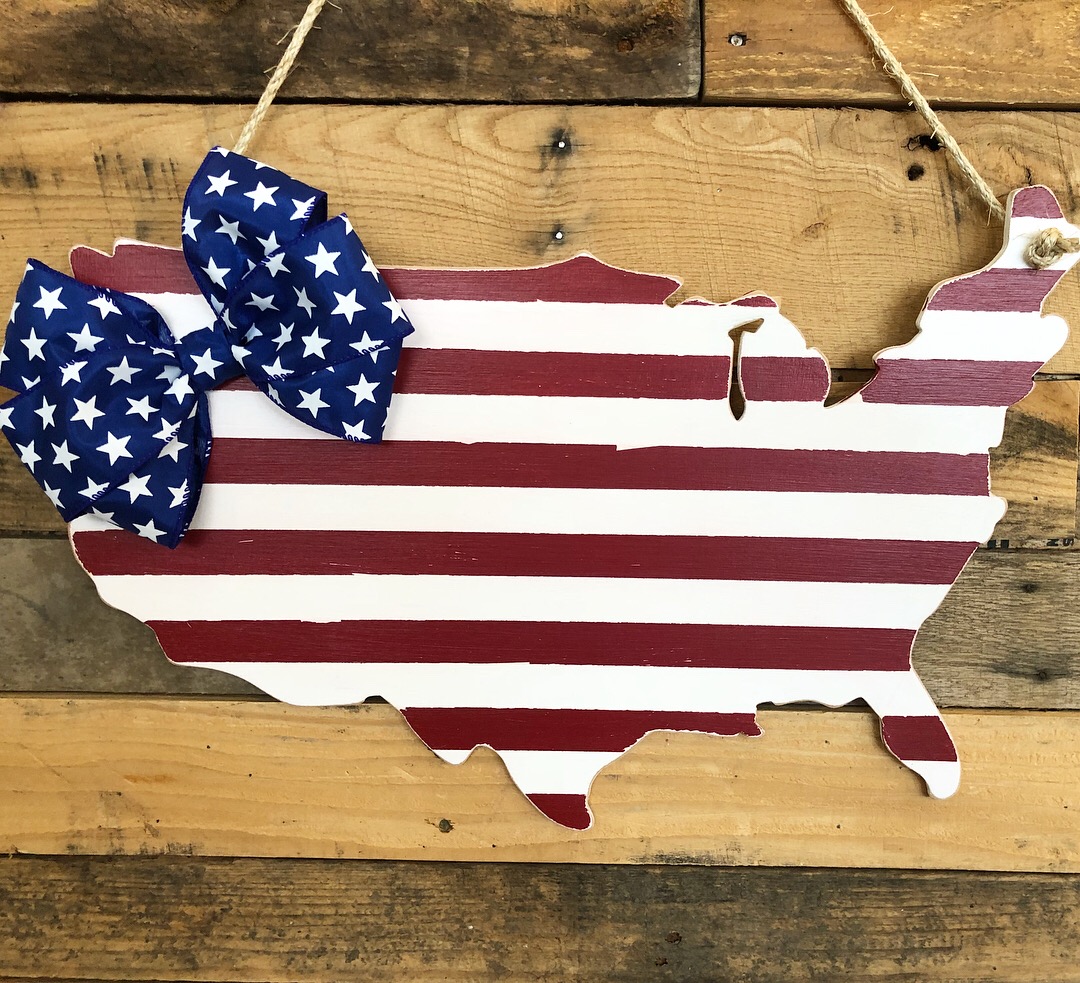 Fill out the form below to select and reserve your door hanger shape!
Your door hanger will be pre-cut, sanded, and primed for you to personalize! We have a full color spectrum of paint for you to choose from and many patterns for you to follow along with including stripes, polka dots, rustic blended, or plaid! We will also have paint pens and stencils for you to use. You can choose what color of rope you'd like to hang your door hanger with. You can also add an adorable burlap bow to your finished hanger!
If you have any questions, please email us at info@themakeryomaha.com or call us at 402-715-5959.
Believe There is Good in the World
Do More of What Makes You Happy
The Greater the Storm, the Brighter the Rainbow
Wherever You Go Bring Your Own Sunshine
Hello Sunshine (Pineapple)
I Was Made for Sunny Days
Let Your Faith Be Bigger Than Your Fear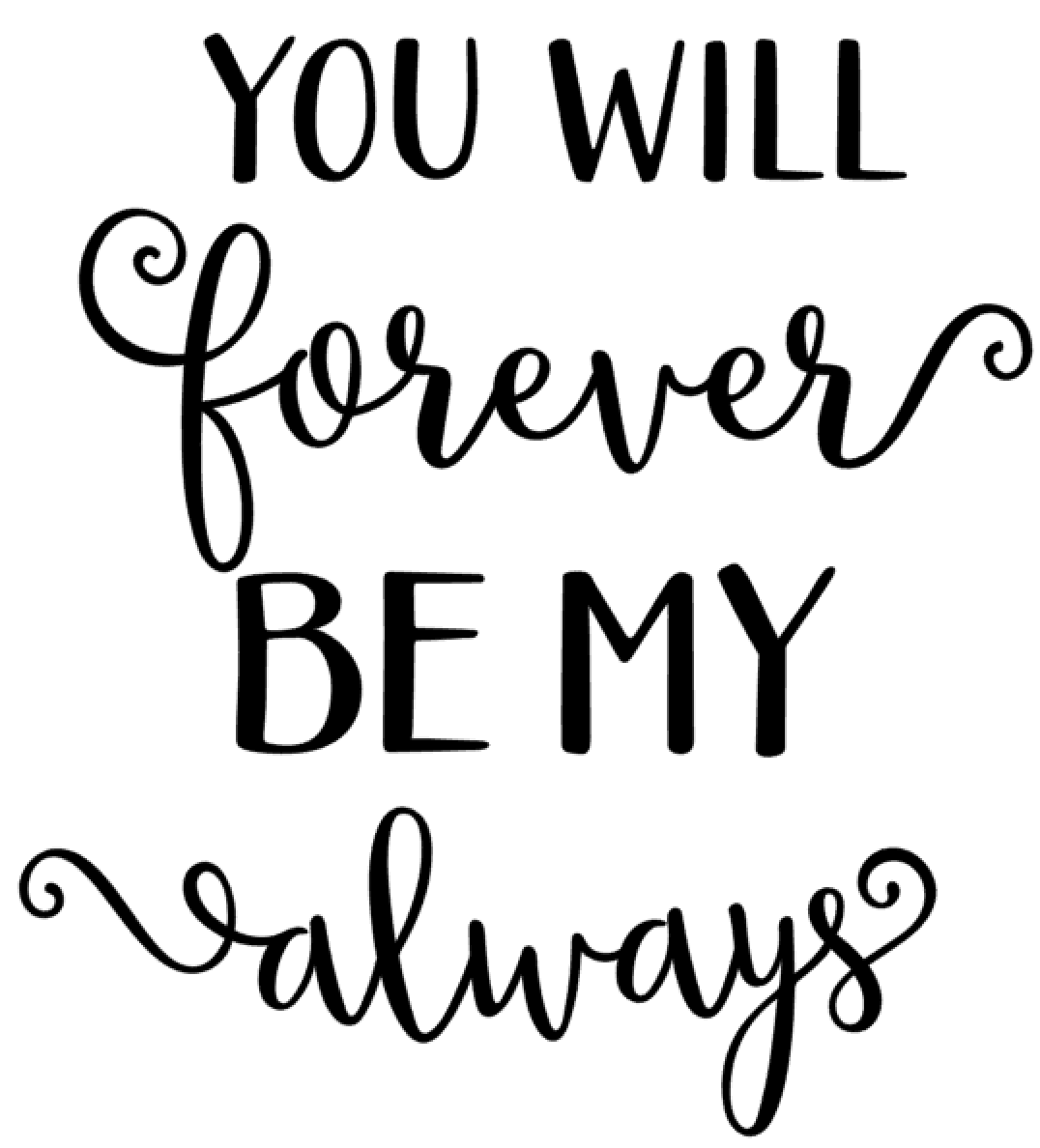 You Will Forever Be My Always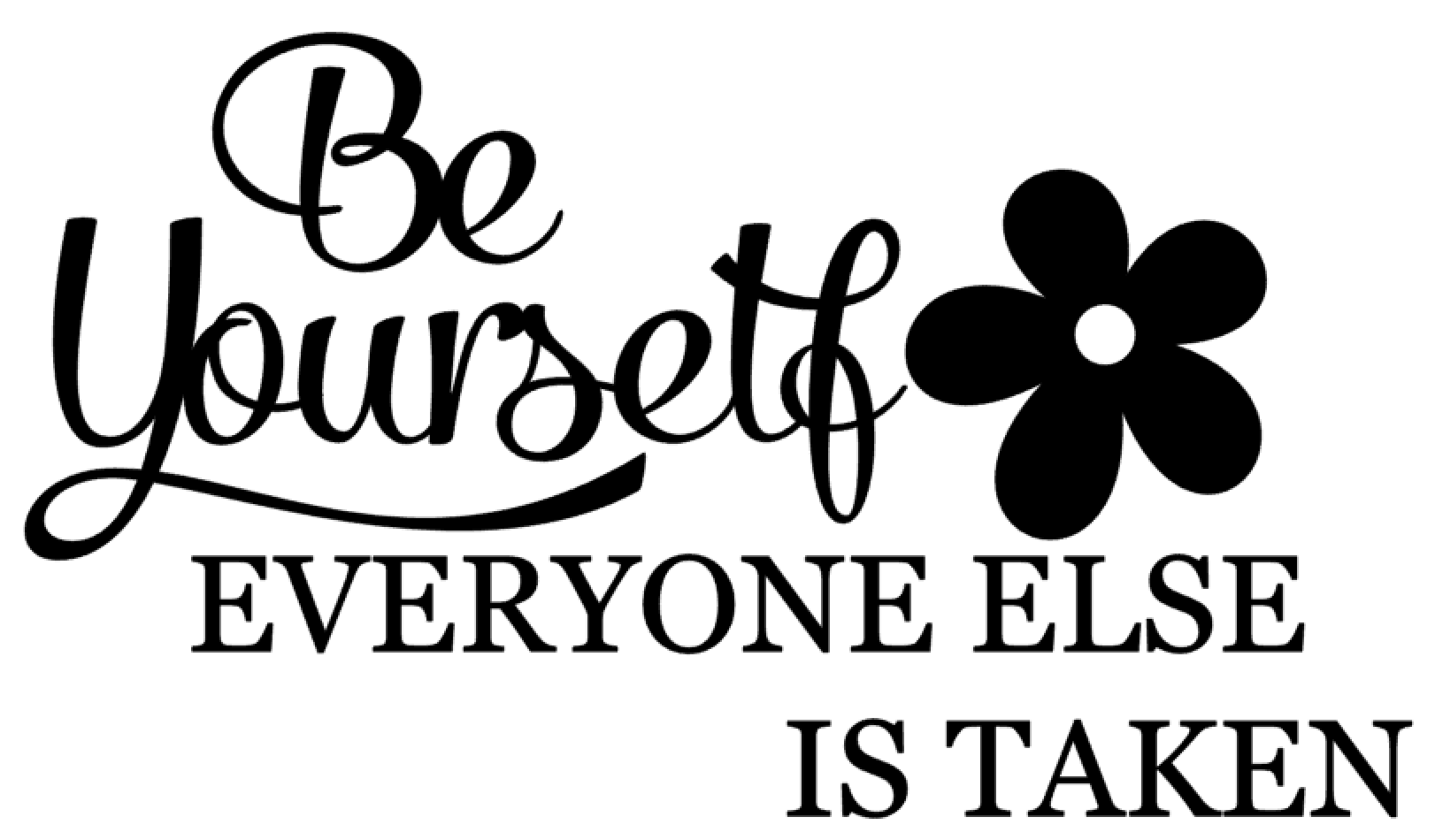 Be Yourself, Everyone Else is Taken
Gather Here With Grateful Hearts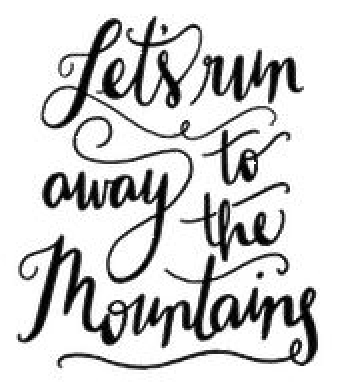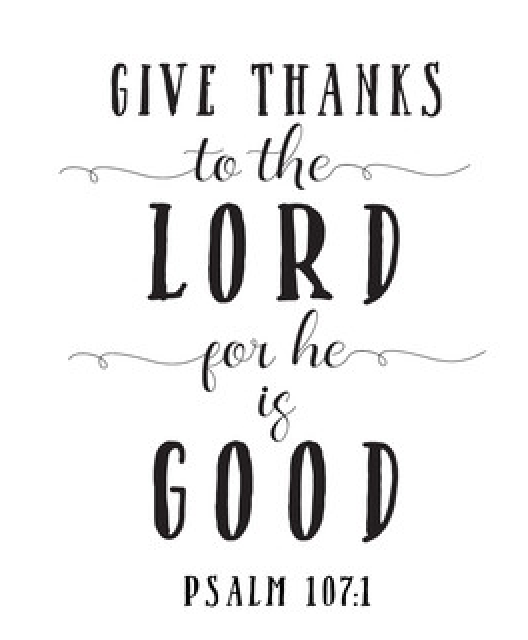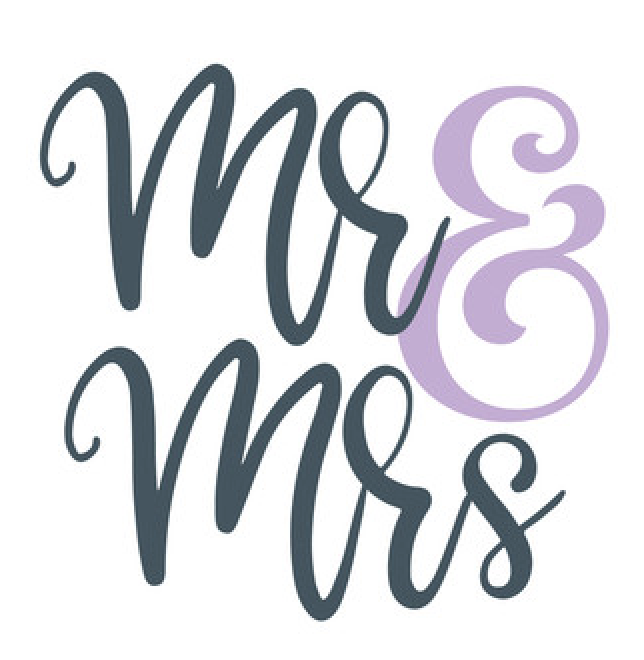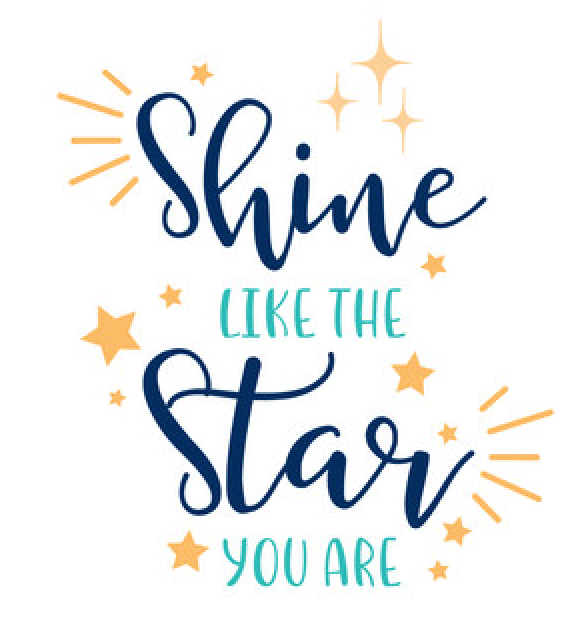 May Your Days be Merry & Bright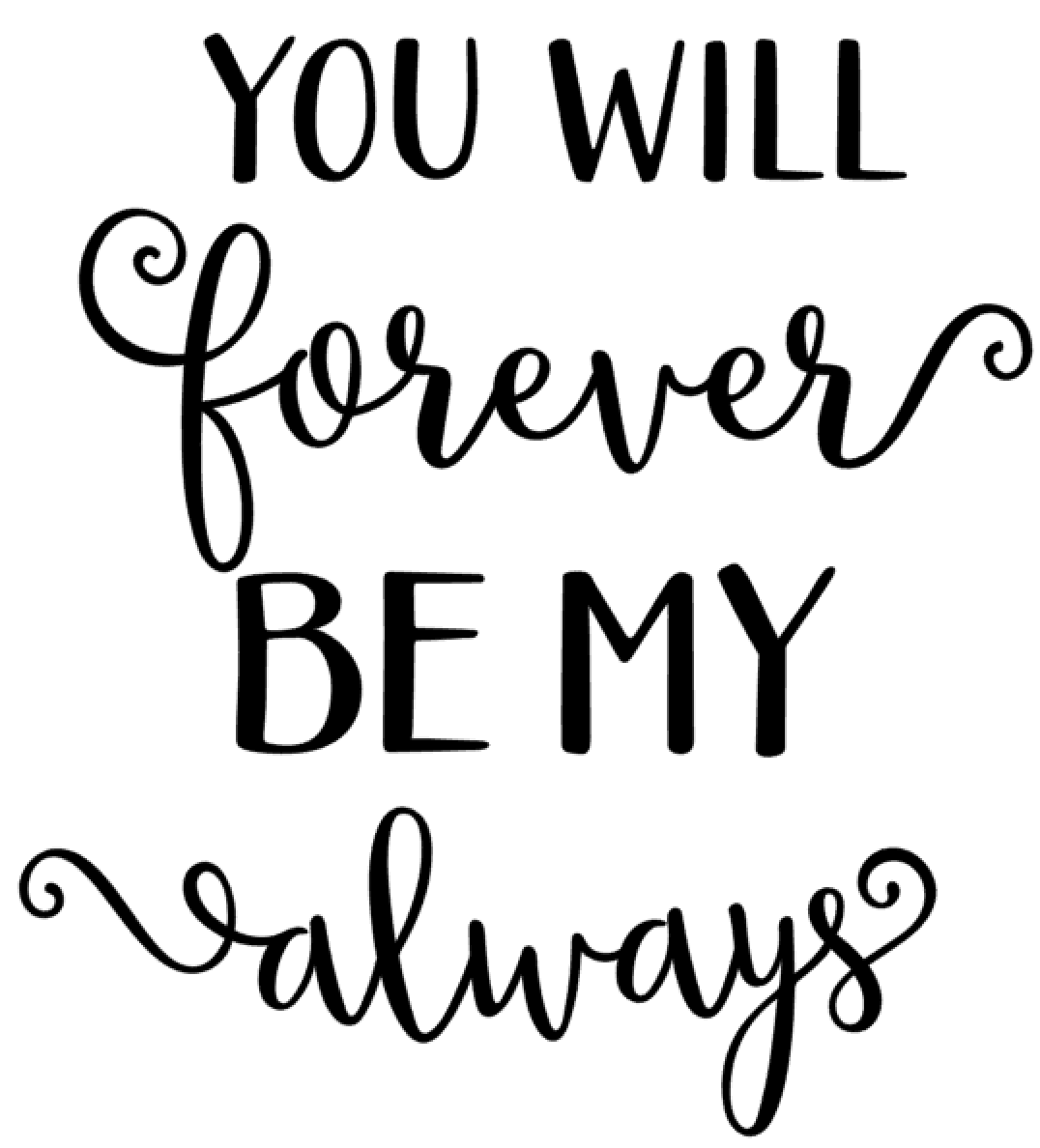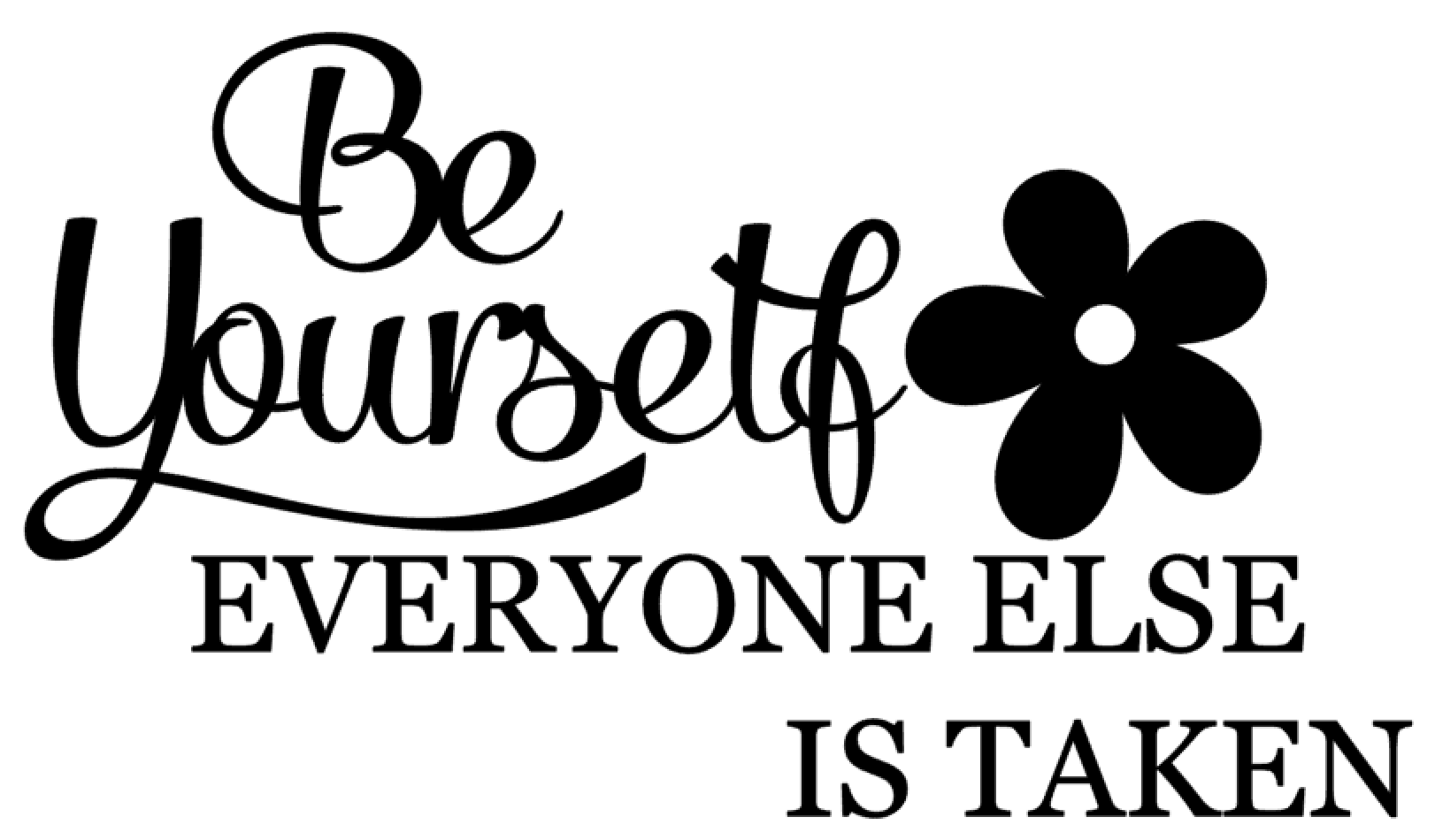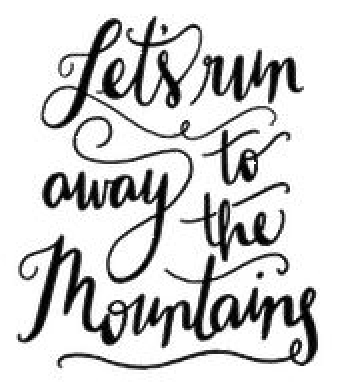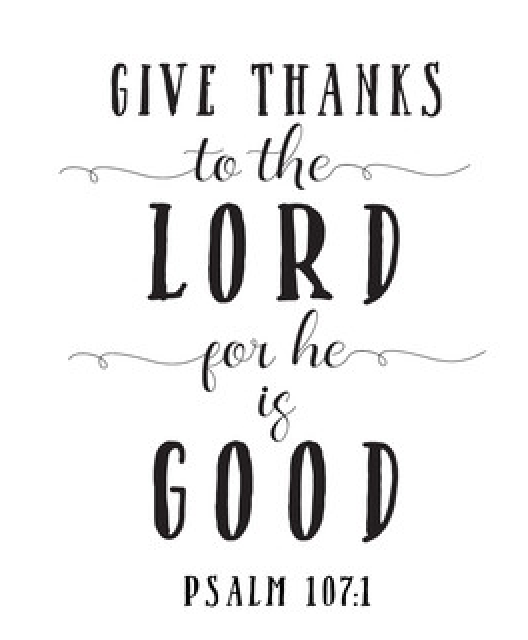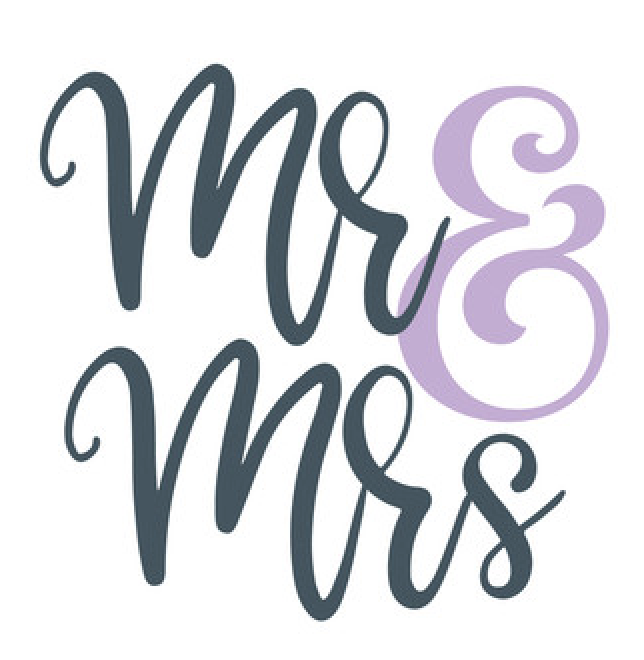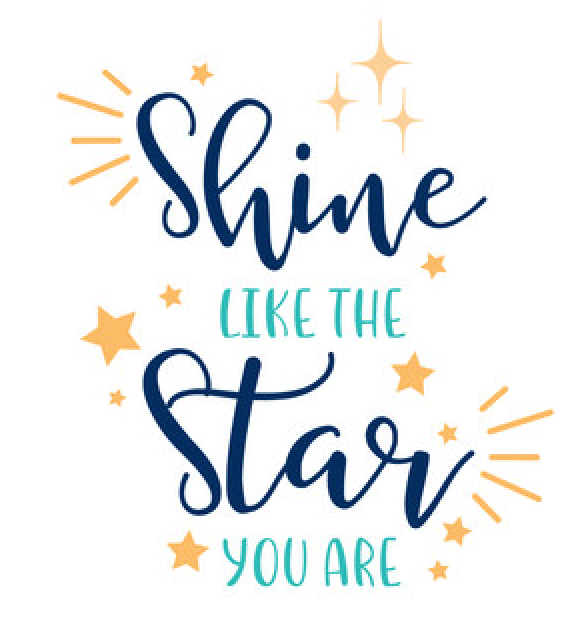 Fill out the form below to select and reserve the quote for your stenciled quote sign!
To make these signs we will be using a vinyl, fail-proof stencil! You will decide to either leave the wood a natural walnut color or to dry-brush on a color or two. Then, we will adhere the pre-cut vinyl stencil to the wooden sign. Next, you'll fill in the stencil using a special sponge. And finally, we'll remove the stencil to reveal the final project! This is a very simple. stress-free craft…even for the non-crafter.
We have a large number of quotes to choose from. You can choose in the drop down menu below. Or, if you have a custom quote request, please email us at info@themakeryomaha.com and we will work with you. We want you to create something that you love.
Signs are 12"x12" or 12"x18" depending on whether your quote is formatted fora square or rectangle.